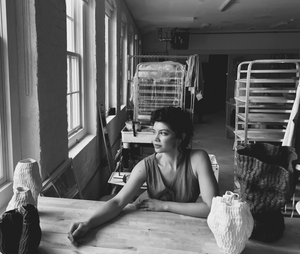 the makers behind hōm
We partner with brands and artisans around the world who share our values of ethical production and quality craftsmanship.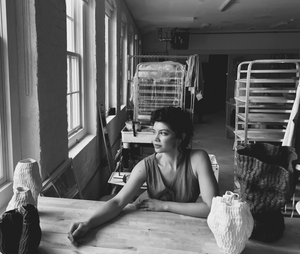 Sarah Mijares Fick
Sarah Mijares Fick is a ceramic artist based in Chatham, New York. Her work is an ever-evolving collection of handbuilt vessels, furniture pieces, and objects inspired by her reverence for the Earth.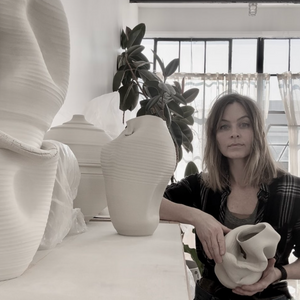 WrenLab Ceramics
All creations of WrenLab Ceramics are made of wheel thrown porcelain by the hands of Erin Banta Wilford. The works stand beautifully on their own, but an invitation for florals is always on the table.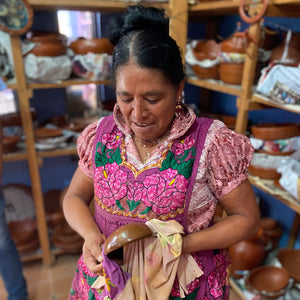 The Woman of Red Clay
The Mujeres collective was founded by Macrina Mateo and the tradition of pottery making in her family spans 20 generations. Today, Macrina is world known and was invited to show her art at New York's Museum of Modern Art and featured in Vogue.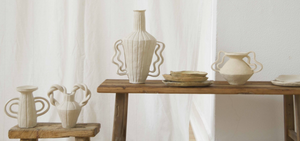 Clandestine Ceramique
Clandestine's studio is located in the Galician Coast, in Spain.  Behind Clandestine's, there is Sophie; a french designer inspired by the ocean and her surroundings creating exquisite pottery thats mean't to become a clan. Each piece of the collection can be seen as a love message to the Ocean, from the wavy handles to the sandy texture.