welcome hōm
Shop one-of-a-kind pieces and timeless essentials for soulful, sustainable living.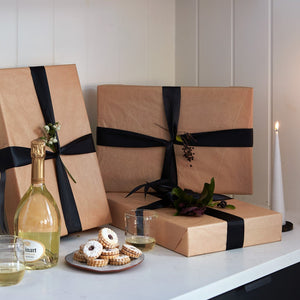 the hōm market gift guide
Artisan-made gifts for every wishlist.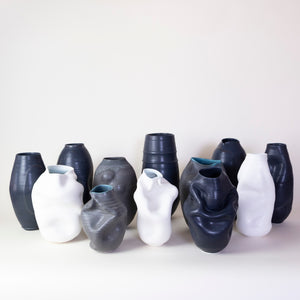 Wrenlab Ceramics
Dobbs Ferry, NY

Erin satisfies her love of sculpture by altering and exaggerating each unique form while maintaining a functional simplicity. Only glazing the rim and interior of her pieces emphasizes the beauty of raw matte porcelain with subtle contrast.
notes from hōm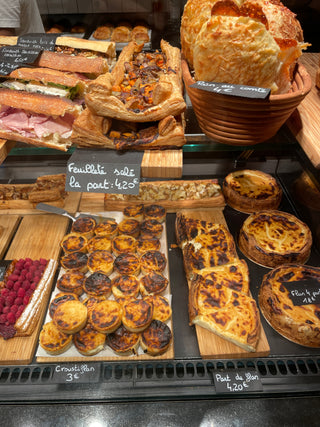 The best city in the world in my opinion. Here is where I love to go when we are there. more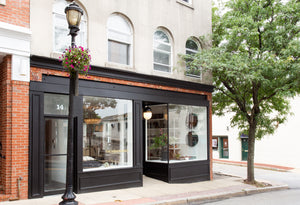 the hōm market
Hours
Monday: CLOSED
Tuesday-Saturday:
11am–4pm
Sunday: 11am-3pm

14 Spring Street
Hastings-On-Hudson, NY 10706
(914) 205-4166