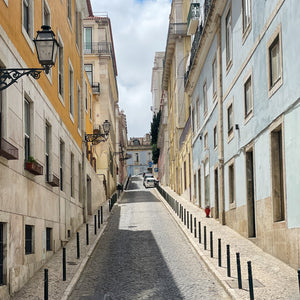 lisbon
What a delicious feast for all the senses! We ate seafood like queens, stayed in the cutest hotel, and went to the best shops! Portugal is known for their pottery and textiles and did not disappoint. 

Scroll on to see where we went and what we loved, all in 3.5 dreamy days.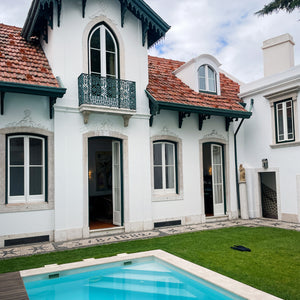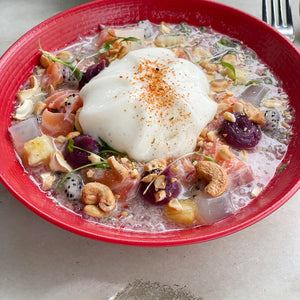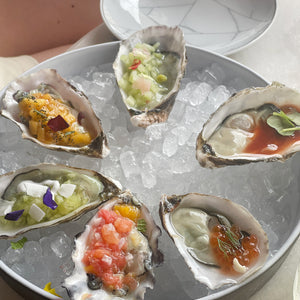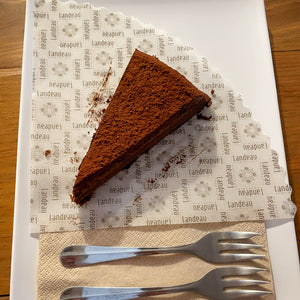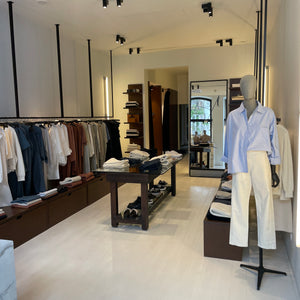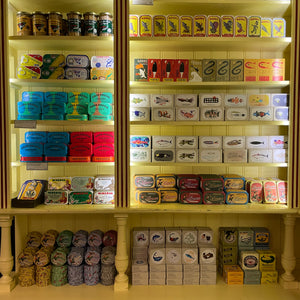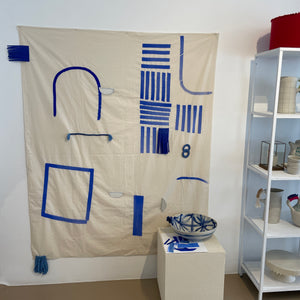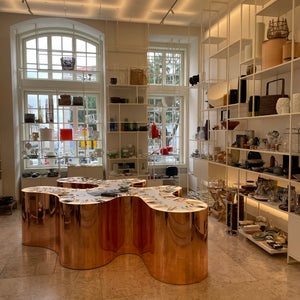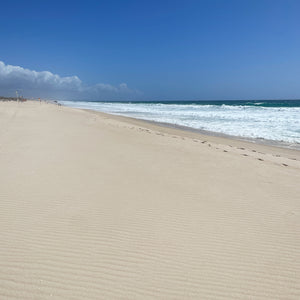 comporta
About an hour and a half south of Lisbon is a stunning beach community with turquoise water and white sand beaches.

You can reserve a day bed at the beach and eat some of the best seafood one will ever have while drinking delicious sangria. What could be better?!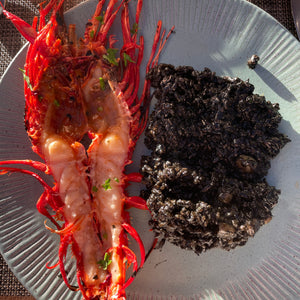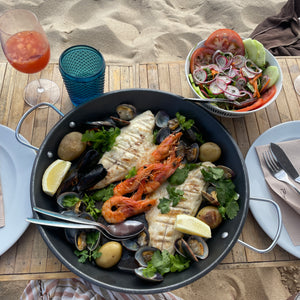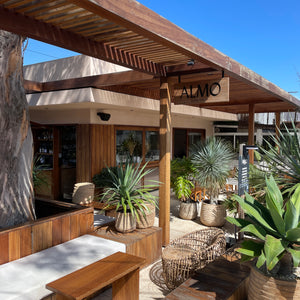 more notes from hōm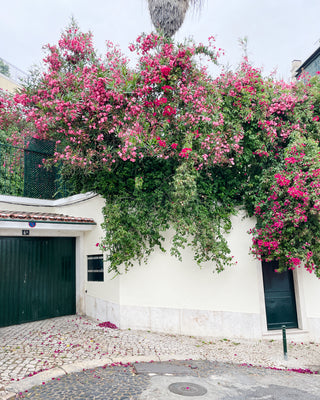 What a delicious feast for all the senses! We ate seafood like queens, stayed in the cutest hotel, and went to the best shops! Portugal is known for their pottery and textiles and did not disappoi... more